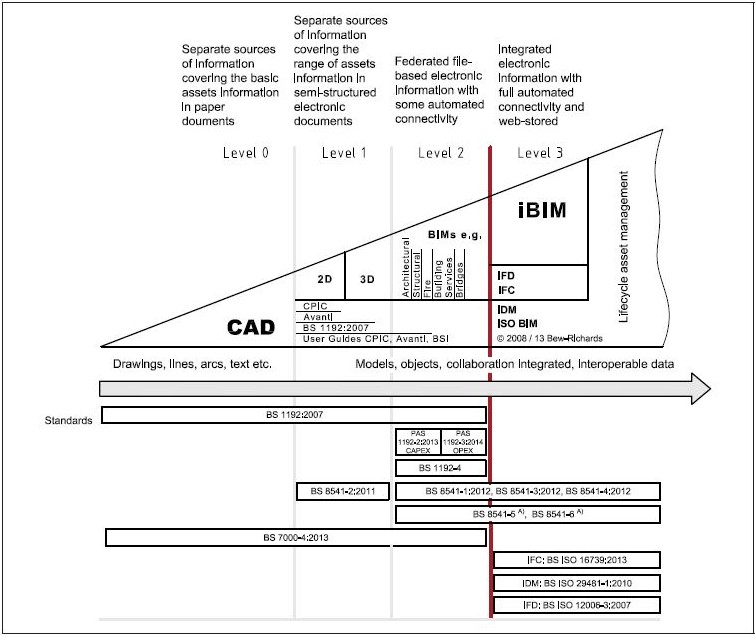 World Heat recognises that Building Information Modelling (BIM) is becoming integral within the Building Services Industry. Recent expansions within our design department have meant that we are now able to offer BIM Level 2 to all of our customers. Over the next months we will be continuously improving our libraries and approach to BIM in preparation for the introduction of Level 3.
What is BIM?
Building Information Modelling is a process for creating and managing information on a construction project across the project lifecycle, from initial design to facilities management once the building is in use. BIM objects do not only provide a visualisation of a product but also contains information pertaining to the product properties, its geometry and its functional data.
As part of the Government Construction Strategy (2011), the UK Government set a target for a reduction in the cost of Government Projects by 15-20%. One of the main initiatives set out within the policy was the mandating of BIM on all public sector projects from April 2016, meaning that Government departments must make BIM central to their tender and procurement procedures.
Modelling Software
All of our 3D models and BIM files are produced using Autodesk Inventor 2016. Subsequently, all files will be saved in the 2016 version. (Please Note: Files cannot be reverted to earlier versions)
File Formats Available for BIM Exchange
We are able to offer two main file types suitable for BIM Exchange, including;
ADSK – ADSK is a data exchange format and can be opened in all Autodesk Products (including Inventor and Revit). Unlike an .rfa file the model does not need to be simplified, hence proves to be a more time efficient option.
RFA –    The Revit Family File is stored in the RFA format and is used by Revit. These RFA files are generally classified as data files that contain one or more 3D models that can be imported   into a three dimensional scene. RFA files contain BIM (Building Information Modelling) data and require Autodesk Revit software. To convert an Inventor File into Revit the model must be simplified into base features which Revit can recognise; this simplification process is an additional step.
BIM data will only be provided for (which need to be agreed and confirmed for each project prior to the commencement of work); information & design development and geometric co-ordination.
Information Required from Customer
Customers may provide us with guidance as to:
The Level of model Detail required (LOD), relating to graphical detail
The Level of Information required (LOI), relating to non-graphical detail
The format in which they require the model (ADSK/IFC/RFA)
If this information is unknown, we will provide LOD – 4, LOI – 4 in ADSK Format, as standard.
For further information, please contact us at sales@whcylinders.co.uk
https://www.whcylinders.co.uk/wp-content/uploads/2018/03/BIM-Maturity-Scale-1.jpg
637
755
WHCylinders
https://whcylinders.co.uk/wp-content/uploads/2017/05/logo1.jpg
WHCylinders
2018-03-23 10:29:49
2019-04-25 08:36:08
BIM Now Available!